Bachelor of Business (Level 8) – Cork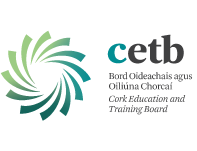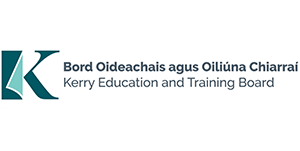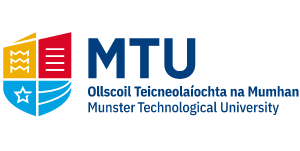 Overview
The Bachelor of Business enables you to develop the knowledge and skills required to work and contribute effectively within a range of business settings. This degree will develop your understanding of the fundamentals of management and business, and includes areas such as accounting, marketing, and human resources management in which you can choose to specialise.
Course Structure
In this four-year programme, students will complete the first two years in Cork College of FET – Morrison Island Campus, followed by years three and four in MTU – Cork Campus.
Students register with MTU from year one and will have access to the full range of services offered by both MTU and the FET college.
Accreditation and Step Back Awards
On successful completion of Stage 1 (Year 1), students will receive QQI level 5 Business Award 5M2102.
On successful completion of Stage 2 (Year 2), students will receive QQI level 6 Business Award 6M4985.

On successful completion of Stages 3 and 4 (Years 3 and 4), students will graduate with the MTU award of Bachelor of Business (Level 8).
Entry Requirements
The minimum entry requirements for this programme are as follows:
All perspective candidates will be interviewed, and places awarded on merit.
Leaving Certificate with at least a pass grade in English and Mathematics. A grade of F2 or above in foundation level Maths fulfils the Maths entry requirements for this programme.
All applicants whose first language is not English and who have not been educated through the medium of English must demonstrate CEFR 19 proficiency at B2 for access. An Irish Leaving certificate qualification achieved through English meets this requirement.
Locations
Cork College of FET – Morrison Island Campus
Morrison Island,
Cork
MTU – Cork Campus
Bishopstown,
Cork
Contact Details
Further Education and Training – Higher Education Route
feather@corketb.ie